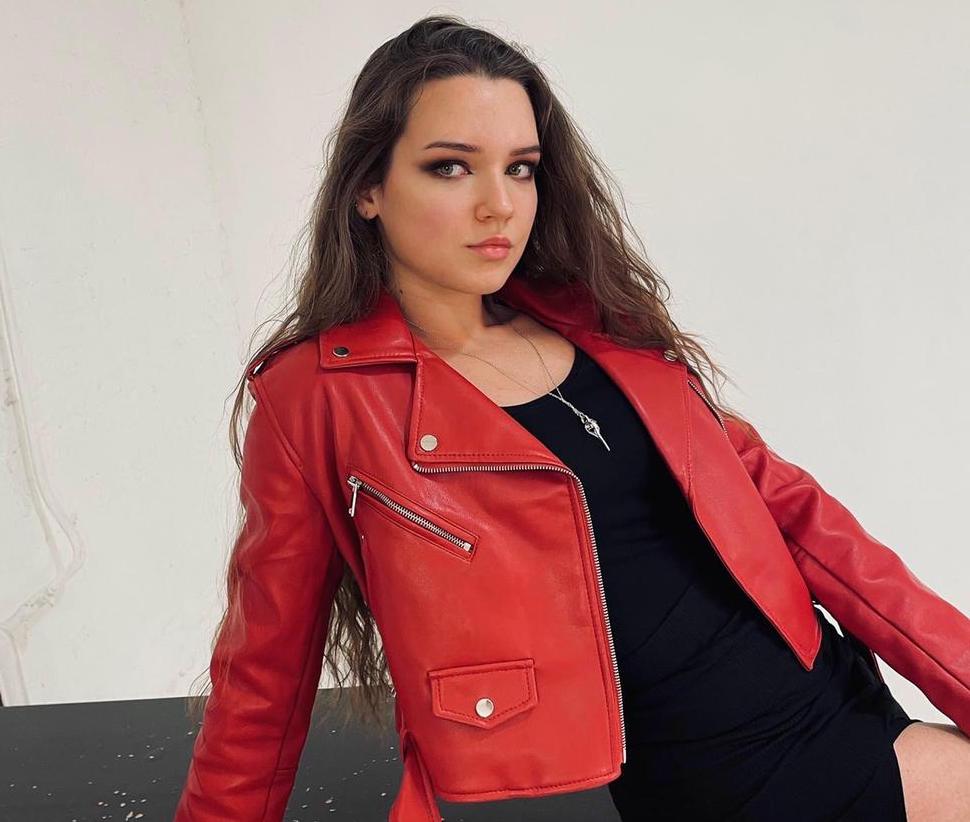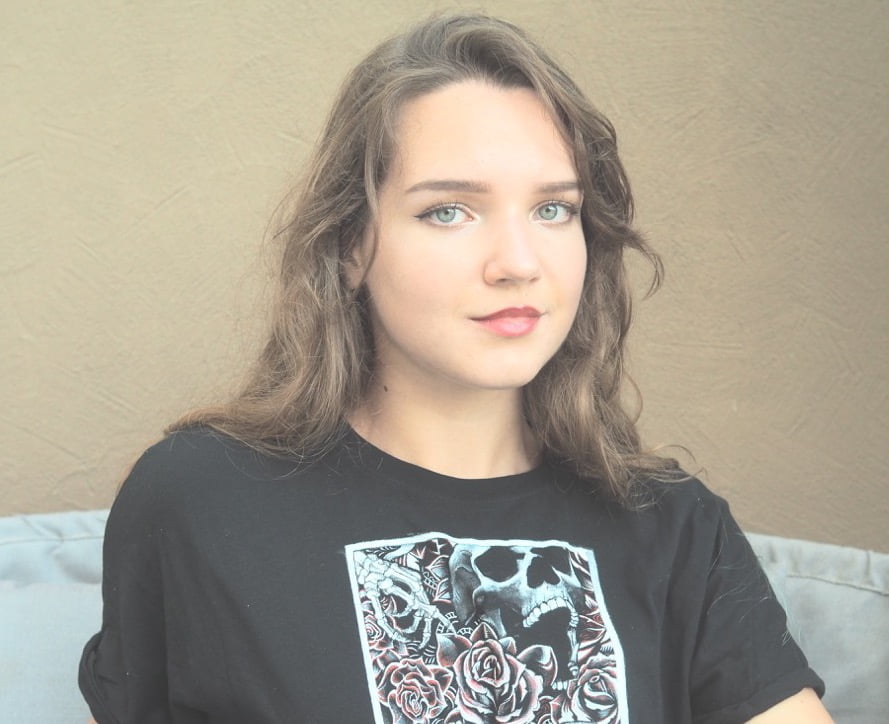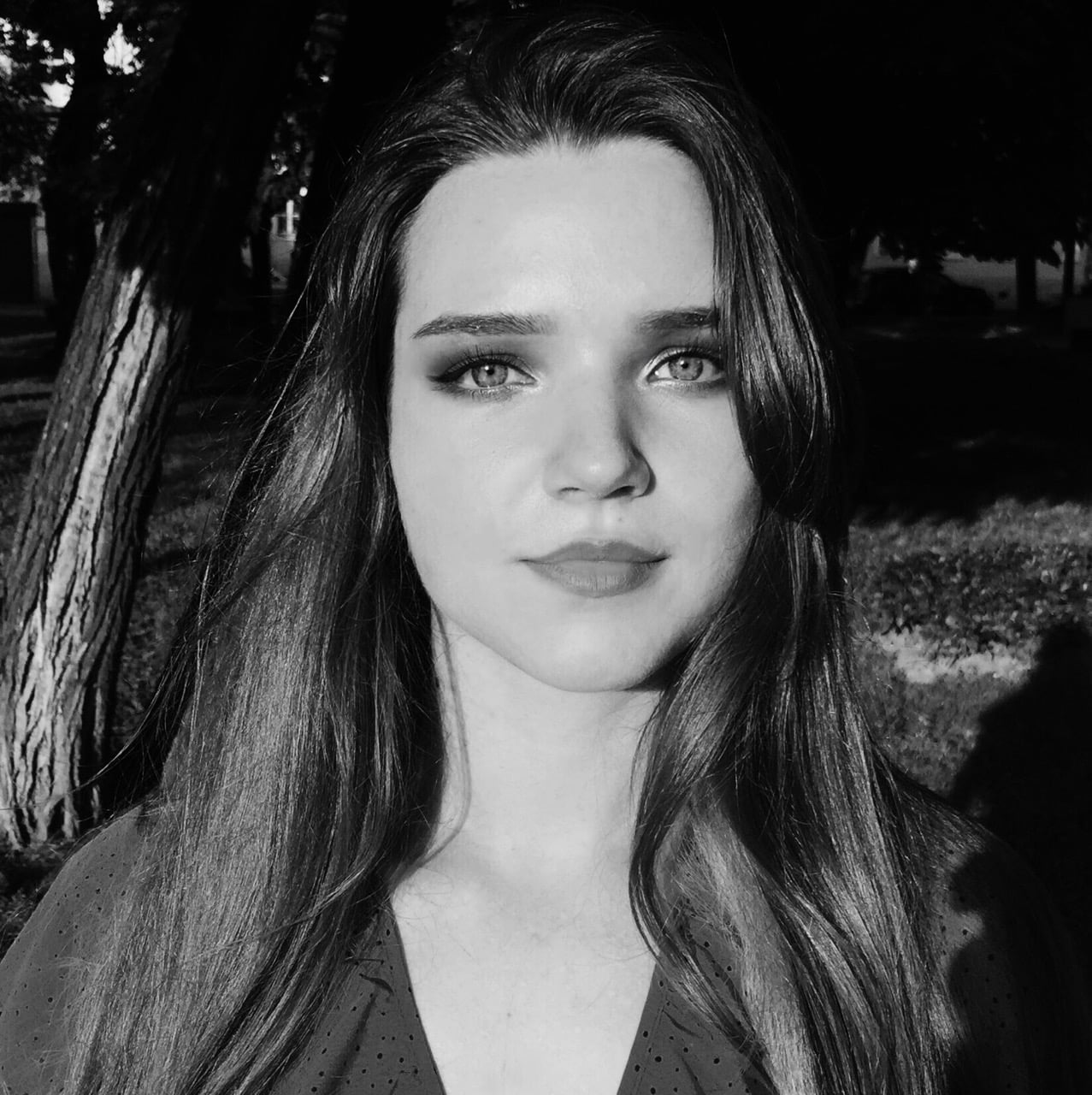 HAPPY BIRTHDAY!
August 24, 2001
Other Information
| | |
| --- | --- |
| Occupation | Artist |
| Other Name | Aleksandra Pustovit |
| Education | Kyung Hee University |
| Website | mrvibem.com |
About
World famous artist Aleksandra Pustovit rose to popularity as a Mr.Vibem. She is well known for the founding of a new approach in art. She is a member of the European Creative Guild. In addition, the visual artist has reached a profile on social media platforms. She has a YouTube channel, website, Instagram (@mr.vibem) where she uploads her exhibitions and art-related content.
Before Fame
She had a great passion for art from early in her childhood and actively began to paint at the age of 16. While in Miami, she attended several lessons from a local artist. The girl fell in love with the opportunity to express her thoughts and feelings through drawing – it doesn't matter: oil, acrylic, pen, digital, animation (NFT), or graffiti.
Trivia
As an artist, Mr.Vibem deeply studied history, traveling the world from a young age – Aleksandra, dreaming and imagining life on a mystical and surreal approach are represented on each one of her creations. Masterpieces: "I have a dream", "Sophisticated", "The Elders", "Put down the shield", "The Figure", "Open Resistance" us worldly famous visual arts, some of them were sold at auctions. Besides artist life, her experience includes actress, singer/musician, athlete, entrepreneur, and beauty pageant winner.
Personal Life
Mr.Vibem was born on August 24, 2001, in Sochi, Russia. She grew up with her parents and went to a local multilingual school (Mr.Vibem speaks English, French and Korean languages). Furthermore, Aleksandra joined Kyung Hee University, South Korea, and the British Higher School of Art and Design to pursue her graduation. Later settling in Moscow to continue her interests in fine and contemporary art, NFT, and to establish a gallery in Dubai and Miami. Currently living in different cities: Moscow, Seoul, Dubai, Miami since 2022.
Associated with
She is the 1st prize winner of the international competition of artists, designers, photographers, and representatives of art and crafts in Spain "Dali Mustache" in 2021.
Total: 2050 Views