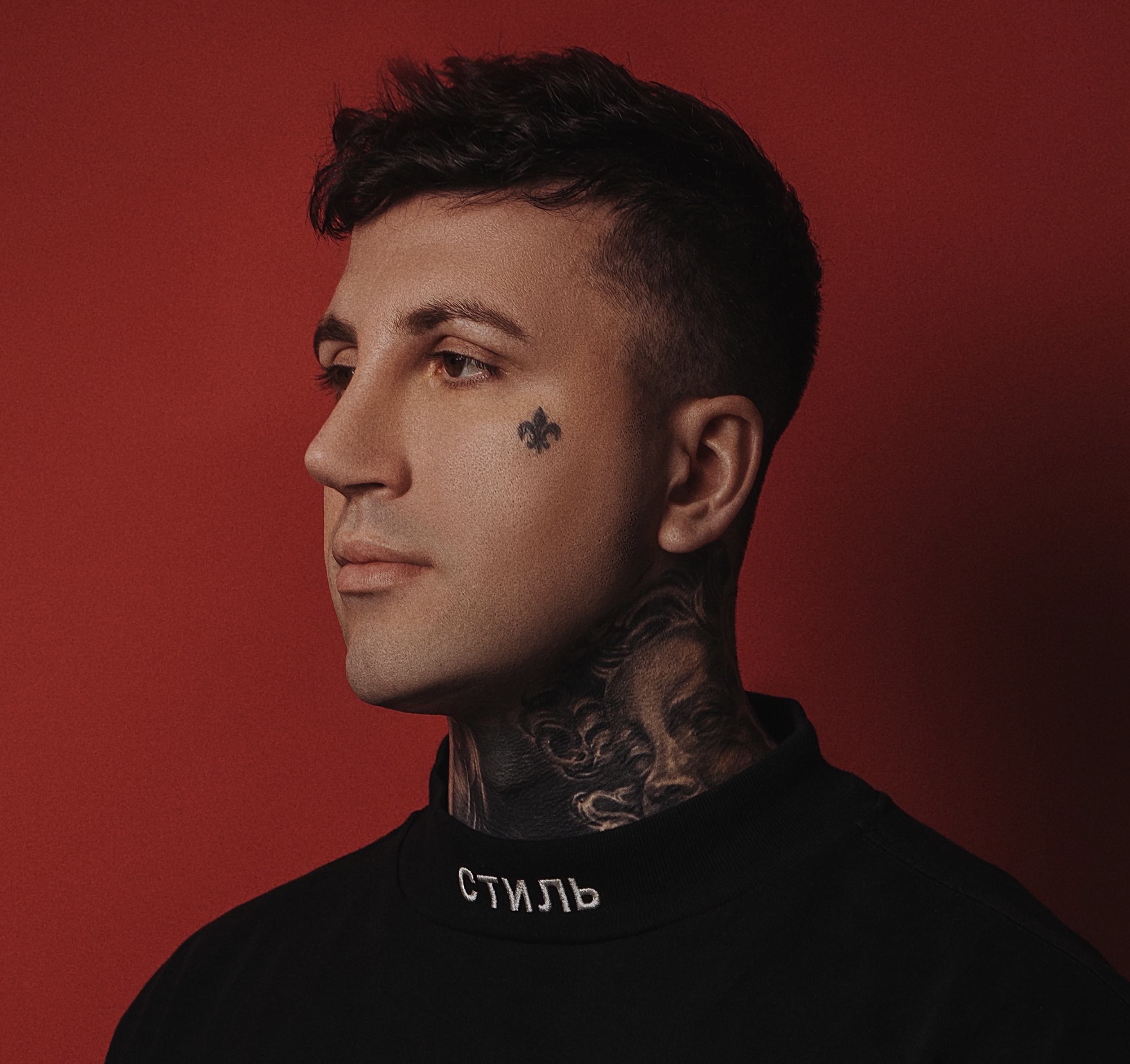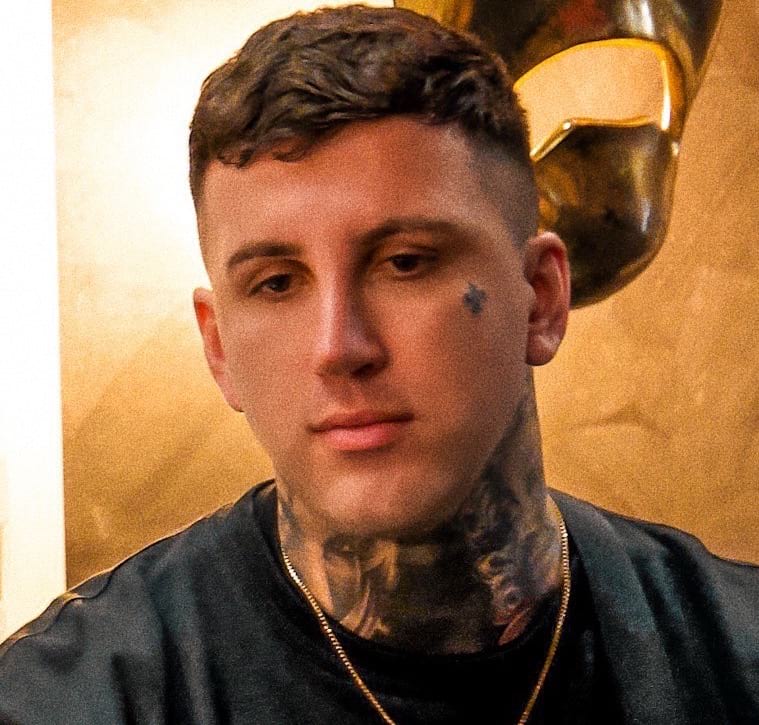 HAPPY BIRTHDAY!
January 21, 1993
BIRTHPLACE
Zagreb, Croatia, Balkans
Other Information
Occupation
Tattoo Artist
Nationality
Croatian
Citizenship
Croatian
Notable Work
black and grey tattoos
Organization
Founded
Vendler Tattoo
Height
1.81 m
Website
vendlertattoo.com
About
Kristian Vendler is a private international and celebrity tattoo artist and founder of Vendler Tattoo. He was born on January 21, 1993, in Zagreb, Croatia. By his unique artwork style and traveling the world tattooing on his tours, Vendler gained a worldwide fanbase and a high-profile clientele. His brand earned popularity on social media platforms like Instagram and Facebook with a huge amount of followers.
Before Fame
Before becoming a tattoo artist Vendler was a graffiti artist in his hometown. As he switched to tattoo designs, instead of coming up with an elaborate brand name, he decided to keep using his own.
Trivia
As an independent artist, Kristian Vendler made his own, unique and unconventional way of tattooing. In August 2018 one of his tattoo sleeve photos went viral on social media platforms and resulted in high demand for his art. It didn't take long until word about his artwork reached celebrities, music artists, and athletes.
Associated with
FC Bayern players Javi Martínez and Lucas Hernández. Rappers Samra and Majoe.
Total: 1565 Views