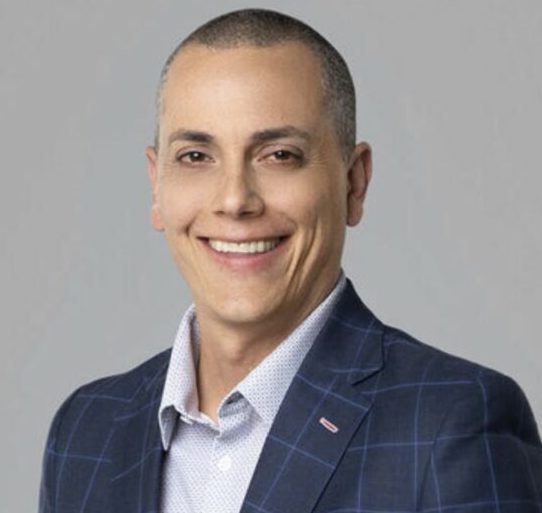 HAPPY BIRTHDAY!
June 24, 1978
BIRTHPLACE
Rochester, N.Y
Other Information
| | |
| --- | --- |
| Occupation | Politician |
| Nationality | American |
| Citizenship | American |
| Residence | Gainesville, FL |
About
Ben Sorensen is an American elected official of the Fort Lauderdale City Commission and the son of the former President of the University of Alabama and the University of South Carolina, Andrew Sorenson. He was elected to public office in March 2018 and re-elected in 2020, then named Vice Mayor of the City of Fort Lauderdale and served as Vice Mayor from 2018 – 2019. Sorensen ran for office unopposed and was re-elected as Fort Lauderdale City Commissioner, District 4 on November 3, 2020. He also ran for United States congress in 2022.
Early Life
Sorensen was born in Rochester, N.Y. and grew up in Gainesville, FL. Sorensen has one brother and his parents were long dedicated to education and public service. His father Andrew was a university president, public health researcher and dean. His mother Donna was a chemist, teacher and dietician. His parents' careers merged at Johns Hopkins University where his father cofounded the HIV/AIDS Institute at Johns Hopkins University and his mother provided the nutritional needs of HIV/AIDS patients.
Education
Sorensen attended Georgetown University Law Center where he earned his Juris Doctor in 2007. He earned his Doctor of Ministry and a Master of Divinity from Amridge University in 2013, Master of Arts of Leadership from Duquesne University in 2002 and Bachelor of Arts from Emory University. In 2011, Sorensen was accepted to the Defense Intelligence Agency's National Intelligence University for a two-year Master of Science of Strategic Intelligence program, graduating in July 2013.
Total: 89 Views