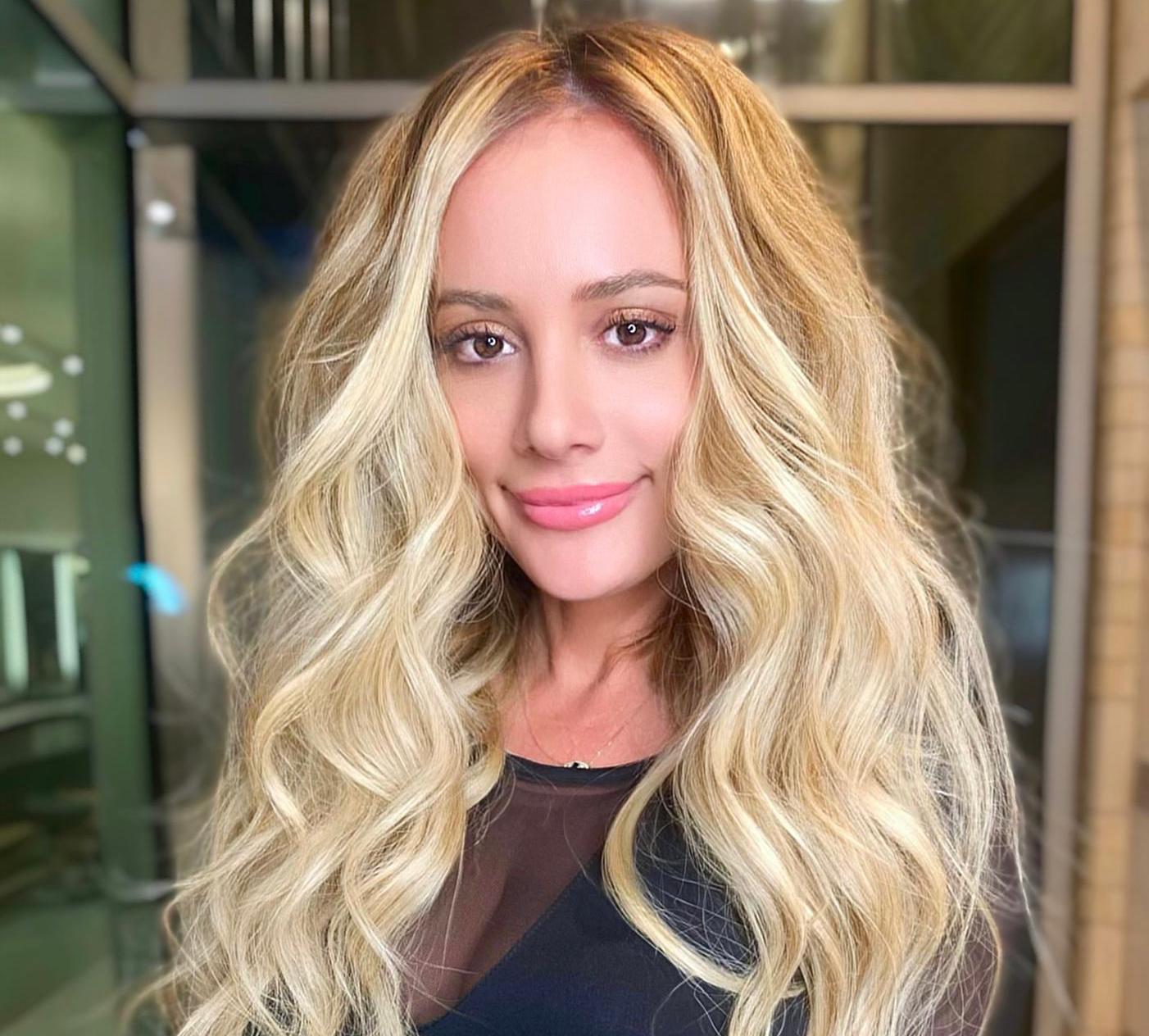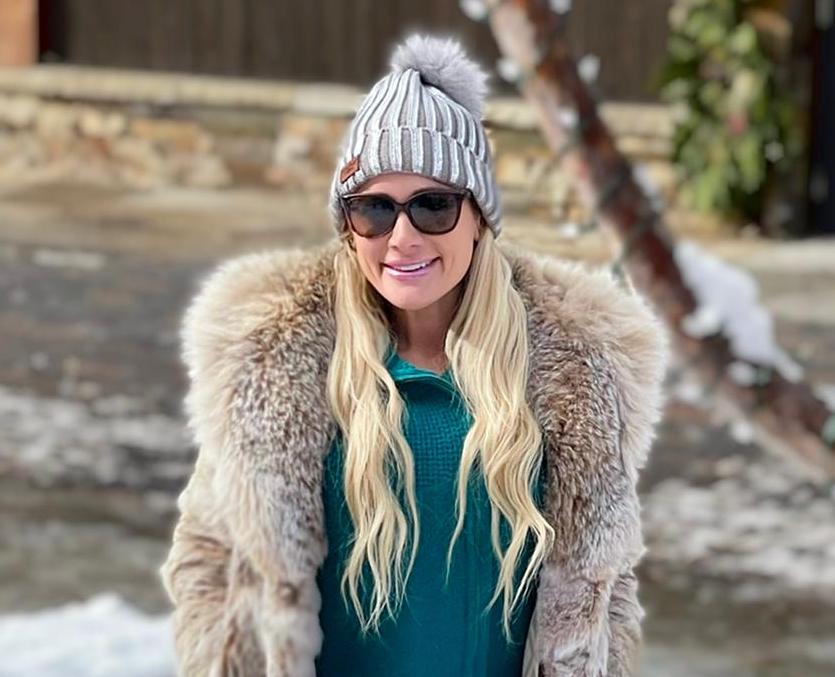 HAPPY BIRTHDAY!
April 6, 1983
BIRTHPLACE
Houston, Texas, United States
Other Information
Occupation
Attorney, TV personality & Actor
Full Name
Erica Helaine Rose
Years Active
2006-present
Nationality
American
Citizenship
American
Residence
Houston, Texas
Known For
TV show appearance on The Bachelor
Organization
Founded
Rose Sanders Law Firm, PLLC
Education
Emory University
Height
5 feet 6 inches (1.70 m)
Children
2
Spouses
Charles "Chuck" Sanders
About
American TV personality & Actor Erica Rose rose her fame as a TV show appearance on The Bachelor. She is also popularly known as the Partner & Attorney of Rose Sanders Law Firm, PLLC, a law firm that collaborates with her husband. Erica gained a riched profile on social media platforms. More than 43.1k people follow her Instagram @ericatherose. Her Twitter account @EricaTheRoseEsq has been reached 37.5K Followers since starting March 2009. Erica is also active on her Facebook & other social networking sites with a huge fan following.
Before Fame
She was inspired to go to law school by her younger brother, Ben Rose, who is also a practicing attorney in Houston.
Trivia
After graduating in Law, Erica Rose found her own company The Erica Rose Law Firm in 2019. Later, she along with her husband Charles Sanders established their law firm Rose Sanders Law Firm, PLLC, a Texas-based personal injury firm in 2020. Where they provide Personal Injury, 18-Wheeler And Trucking Accidents, Car Accidents, Drunk Driving Accidents, Bus Accidents Uber And Lyft Rideshare Accidents, Uninsured & Underinsured Motorist Claims, Motorcycle Accidents, Industrial Accidents Admiralty & Maritime Injuries, Wrongful Death, Defamation, etc cases to their clients.
She made her professional debut as a reporter on Wild About Houston covering Arts and Entertainment. The network was owned by Joel Osteen of Lakewood Church's brother-in-law. Besides Erica was a contestant on the 2006 season of The Bachelor before joining the 2011-2012 season of Bachelor Pad. She also worked as a tv host on the fox reality network occasionally as well as good day LA.
Family Life
Erica Rose was born on April 6, 1983, in Houston Texas, United States. She grew up with her parents and siblings in Texas. Erica & Charles got married on April 12, 2017, and welcomed their girl Aspen Rose Sanders. She also has a child named Holland Rose Madeleine Gentry. Currently, she resides in Houston Texas, and also frequently visits her Dallas Texas office.
Education
After ending her Kinkaid School and Memorial High School, Erica enrolled & graduated from Emory University with an English/Creative writing major and a theater studies minor.
Hobbies
She had a great passion for yoga from a young age and that made her a very active Yogi and a certified yoga instructor for fun.
Total: 1660 Views