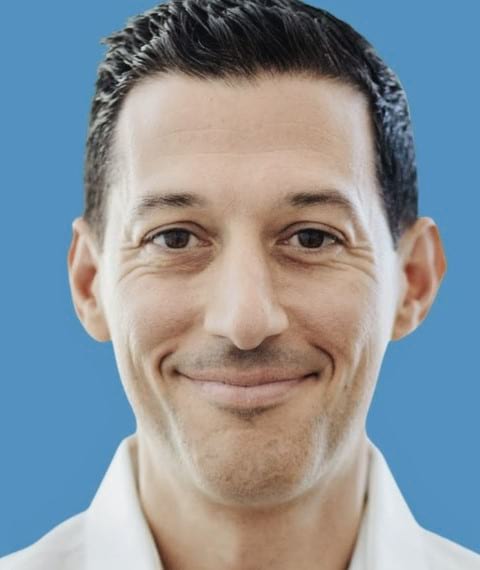 Other Information
Occupation
Naturopath, Ayurvedic & Functional Medicine Practitioner
Full Name
Stephen Cabral
Nationality
American
Citizenship
United States
Residence
Boston, Massachusetts
Organization
Founded
IHP & EquiLife
About
American Naturopath, Ayurvedic & Functional Medicine Practitioner Dr. Stephen Cabral for Dr. Cabral Detox. He is the Founder & CEO of IHP & EquiLife. In addition, he gained massive popularity on social networking sites. More than 126K people follow his Instagram account @stephencabral. Dr. Cabral is also active on Twitter, Linkedin & other social media platforms.
Before Fame
His passion for health & wellness after going through severe health complications at the age of 17.
Trivia
Through 20 years of professional career, Dr. Cabral got dozens of certifications in the natural health field. He has featured in every type of media outlet as a national health & wellness consultant, as well as a contributor to MTV, Men's Health, Women's Day, Maxim, SELF, Diet.com, NutritionData, Conde Naste, and many others. He also contributed as a co-author of 4 books and published over 1,100 articles.
Personal Life
Dr. Stephen Cabral was born in the United He currently lives in Boston's South End and is an active member of the community with his wife, 2 young daughters, and crazy French Bulldog, Moose.
Total: 2140 Views