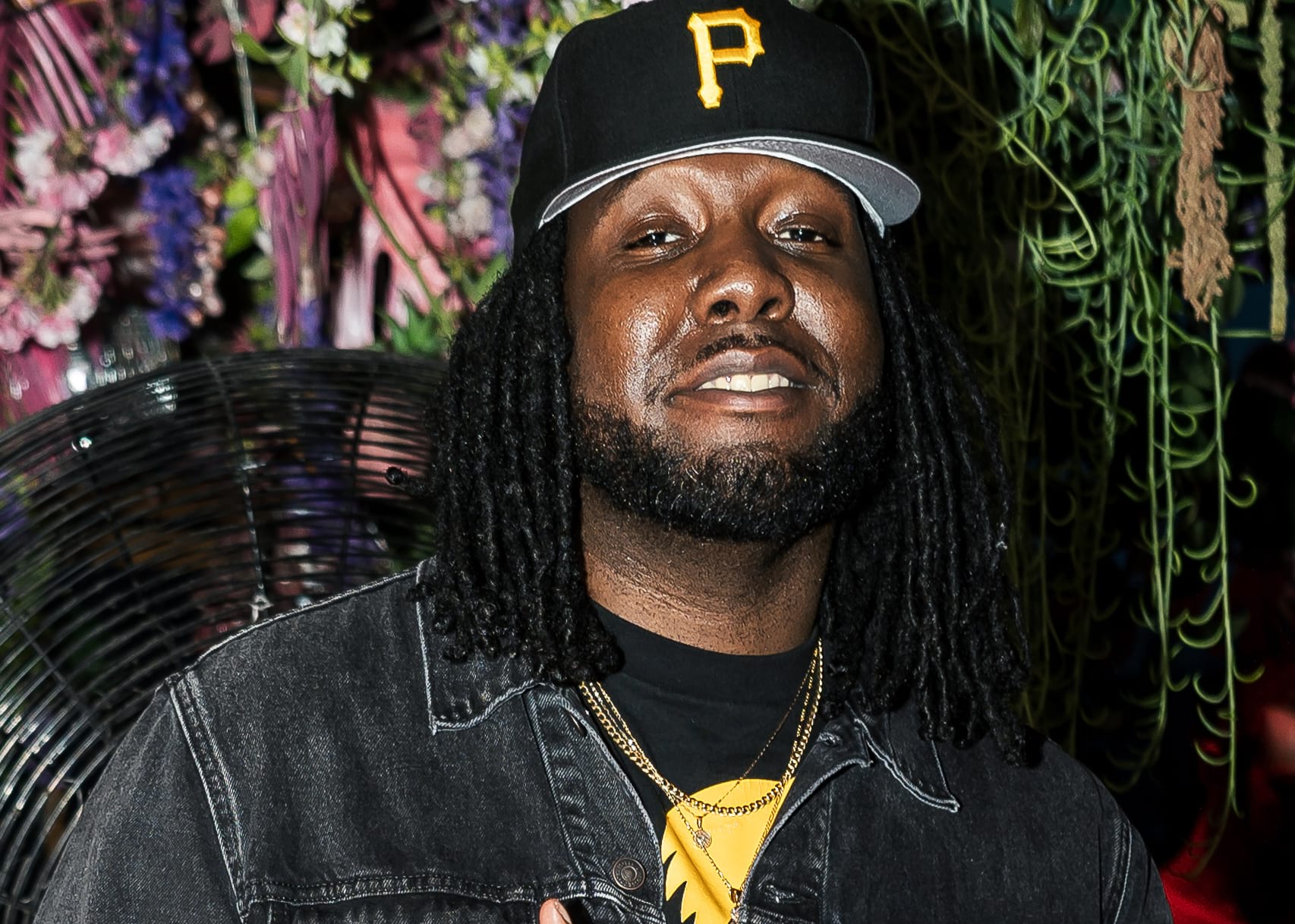 HAPPY BIRTHDAY!
November 28, 1988
BIRTHPLACE
Plainfield, New Jersey, United States
Other Information
Occupation
Creative Director, Photographer, Content Strategist, Brand Consultant, and Executive Editor
Nationality
American
Citizenship
United States
Known For
Founder and CEO of Know Your Dope L.L.C
Organization
Founded
Know Your Dope L.L.C
Education
Loyola University Maryland, Plainfield High School
About
African American Creative Director & Photographer Ricky Shoebio is a Content Strategist, Brand Consultant, and Executive Editor by profession. He rose his fame as a Founder and CEO of Know Your Dope L.L.C, an Advertising Agency. Besides his consulting, he has a huge fanbase profile on social media platforms. His massive popularity reached around 62k followers on Instagram. Ricky is also active on his Facebook page & Twitter account with lots of fan following.
Before Fame
As a former Executive Editor, and journalist he began his journey in the entertainment industry working alongside brands like Samsung, Tesla, and Roc-Nation.
Trivia
Ricky Shoebio quit journalism for his Consulting Agency in 2018. At the same time, he launched the content collective Know Your Dope L.L.C, A Creative Consulting Agency & Content Collective specializing in crafting & conceptualizing immersive storytelling for our partners & their brands. He along with his KYD team has been the Creative Director and Agency behind editorial photography and campaigns for Foot Inc, NYFW, Puma, Nike, Reebok, Polaris, Complex, Adidas, Vans, Fanatics, Roku, etc. Ricky also worked for many others in the Sports, Entertainment, Automotive, Tech, and Fashion spaces.
Early Life & Education
Ricky Shoebio was born on November 28, 1988, in Plainfield, New Jersey, United States. He was raised & grew up in an American family. Ricky completed his high school at Plainfield High School in New Jersey. Later, he graduated from Loyola University Maryland.
Associated with
He collaborated on a podcast with Robbie Falchi of Sneaker History, titled "Give That Game Away" on December 24, 2020. Ricky also worked with Mache to create the visuals for the initial release of his first signature shoe the Centralia Runner.
Ricky has also been a reoccurring host and social takeover personality for Footlocker and Footaction. Hosting" Live for the Drop" in 2018-2019, Complexcon in 2019, and NBA All-Star Weekend in 2020.
Total: 1797 Views