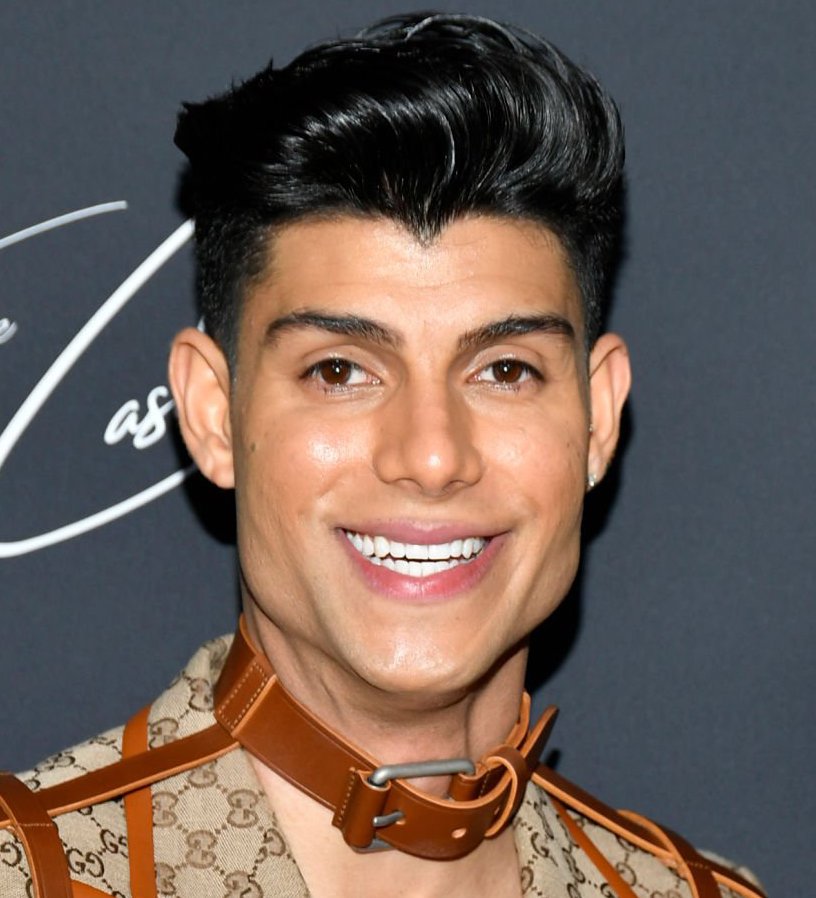 HAPPY BIRTHDAY!
January 30, 1998
BIRTHPLACE
Belo Horizonte, Brazil
Other Information
| | |
| --- | --- |
| Occupation | TV Personality, Producer |
| Nationality | American |
About
American TV Personality, Style Influencer and Producer Lucas Castellani was born in Belo Horizonte, Brazil. He joined the Fox late-night family as the host of The Castellani Show in December 11th. It's his first introduction to American audience.
Career
Lucas Castellani come from Brazilian family. He started an anonymous blog on Myspace to share his experience with bullying and depression while attending a very elitist catholic school. That wasn't really concerned about his mental health since for them being bullied for being gay was his issue or something He need to fix with himself.
Lucas created a photographers and filmmaker's network worldwide, especially in the cities he visit often like New York and Paris. He want to his feed to look beautiful and not so commercial. He mix professional with branded content and natural content that is relatable on top of his activism content. Lucas want it to work altogether like it's linked. At the beginning of each month, he has a content calendar planning meeting with his assistant deciding upon things like beauty posts of the month, styles to be highlighted for fashion trends, important dates or events of celebrations related to mental health awareness, Black and Immigrants Consciousness and LGBTQ+ community, any holiday posts.
Lucas Castellani always excited about the new content, and hence do not post anything that is boring. He make beauty posts different from his last one, making people feel they are following his life and getting inspired.
Trivia
Lucas Castellani has learned that such brands are always re-inventing themselves and keep pushing boundaries, to embraces the world new reality which is constantly changing. For example, gender-neutral and environment-friendly clothing like Gucci does fur-free and many brands have been joining these movements recently. Fashion's sustainable and charity side is also super-important like Louis Vuitton and UNICEF.
Total: 607 Views