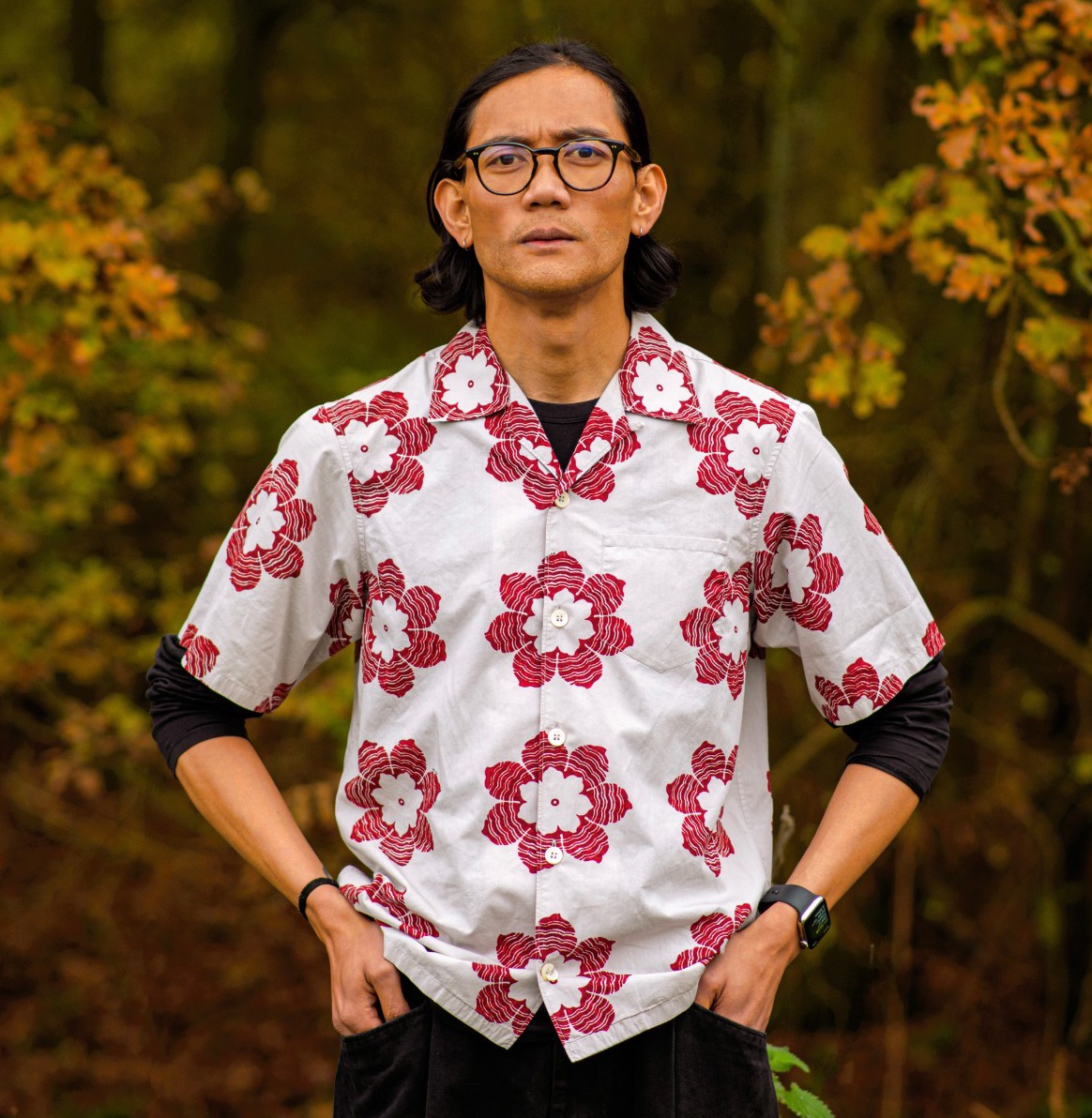 HAPPY BIRTHDAY!
September 22, 1988
Other Information
| | |
| --- | --- |
| Occupation | Curator of Art and Climate Change, Author |
| Nationality | Filipino |
| Citizenship | United Kingdom |
| Residence | London |
| Education | University of the Philippines Diliman |
| Website | johnkennethparanada.com |
About
John Kenneth Paranada was born on September 22, 1988, in Philippines. He is a Filipino Curator of Art and Climate Change, Author, Curator of Contemporary Art. He has been appointed in a historic new role that demonstrates the Sainsbury Centre's actionable commitment to addressing the climate crisis through art and culture.
Career
John Kenneth Paranada was appointed for his exceptional experience delivering impactful public-facing projects at the intersection of art and climate change. Prior to his appointment to this role, he was Curator of Performance and Engagement at the Zabludowicz Art Collection in London (2021–2022); Curator for 21AM – the 50thanniversary exhibition of the Cultural Centre of the Philippines (2019–2020); and Curator of Ecologies and Cosmologies as part of New Curriculum for Old Questions at the National University of Singapore Museum (2020).
He will lead research and deliver a range of activities that promote sustainability and engage with the climate crisis. As a curator, He will form networks with some of the leading climate change researchers at the University of East Anglia and beyond as part of a radical and multi-disciplinary approach that will impact the cultural landscape for the broadest audiences.
He received his Master of Fine Arts in Curating with a focus on art in the Anthropocene at Goldsmiths College, University of London (2016), Master of Advanced Studies in Curating with a focus on Social Sculpture at Zurich University of the Arts, Switzerland (2015). He studied Philosophy of Nature under Bruno Latour at Science Politique Paris, France funded by the Institut Francais (2013).
John Kenneth Paranada has also been working towards opening the Centre for Ecologies, Sustainable Transitions and Environmental Consciousness (CESTEC) in Los Banos, Philippines – an experimental ecological platform for converging transdisciplinary practices on art, adaptations and the climate crisis in South-East Asia.
Paranada was also a Curatorial Fellow at the New Museum of Contemporary Art, New York in collaboration with the Nanyang Technological Institute Centre for Contemporary Art, Singapore (2019).
Education
John Kenneth Paranada got his bachelor's degree at De La Salle University Manila, took up his masters at the University of the Philippines Diliman and in 2013, got a post-graduate scholarship to study the Philosophy of Nature in Paris with Bruno Latour, "one the trailblazing philosophers of the 21st century."
Total: 209 Views