Mbappe to join Real Madrid!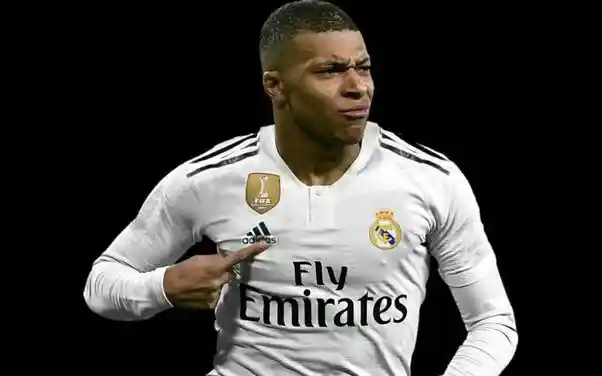 Once
again, France's World Cup-winning star
Kylian Mbappe
has become a big issue in the transfer market.
Spanish giants Real Madrid have been running for a long time to sign the young footballer. Mbappe himself has expressed his hope to play in Madrid's white jersey many times. However, this time, the two sides are probably going to end that wait. According to goal.com, Real Madrid are ready to sign Mbappe for five years. For this, the Spanish club is willing to pay up to 200 million euros. Mbappe will also be given 50 million euros as salary. And his release clause there will be one billion euros.
Mbappe, who won the World Cup with France in 2018, has previously said he does not want to renew his contract with Paris Saint-Germain (PSG). When his contract expires next year, he will find a new club. However, the club authorities were shocked. According to the club, he must sign a new contract at the end of July. Otherwise, leaving the club is the only solution. In such a situation, English club Liverpool and Spanish club Real Madrid came to the field to get Mbappe. However, apparently the Spanish giants are far ahead in this deal.
Meanwhile, Madrid wants to sign the French player on a free transfer after waiting a year. But the Paris club refused to give it a chance. In the midst of such tension, Mbappe has left everything in the hands of Real Madrid on his transfer issue. The star player has already spent five seasons with PSG.
In July 2018, La Parisians bought him from Monaco, another French league team. He has won all the titles of French football with PSG. He is also the highest scorer in the club's history with 212 goals. Football fans are now waiting to see if they will finish that phase and move to a new club.