Mbappe says Messi didn't get the deserving respect in France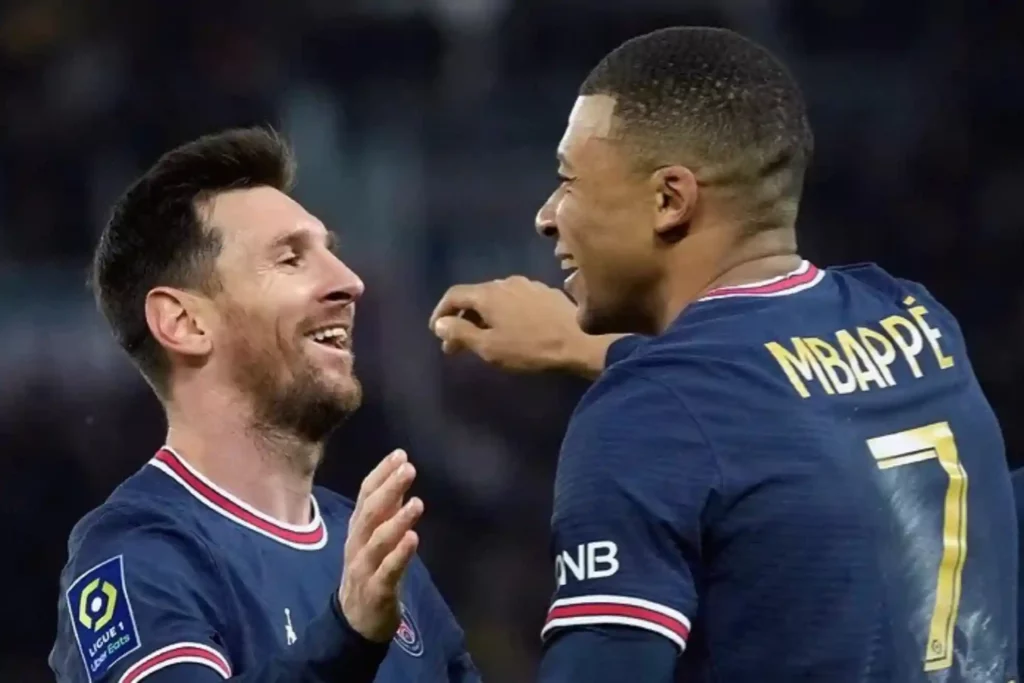 The Paris Saint-Germain (PSG) forward and present sensation Kylian Mbappe has finally spoken about Lionel Messi during his two years tenure with the French club and said that he did not get the respect he deserved while in France.
The 24-year-old PSG striker said, "We are talking about potentially the best player in the history of football. It's never good news when someone like Messi leaves. Personally, I don't understand why so many people were so relieved that he was gone. We are talking about Messi. He needs to be respected, and instead he didn't get the respect he deserved in France. It's a shame, but that's how it happened. We will have to do what we can to replace him," he added.
Before reveals about Messi, the PSG star also previously confirmed about that he will not extend his contract with PSG after ending the contract in 2024.